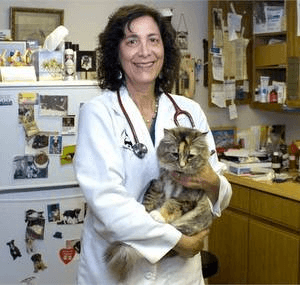 Dr. Sherry Himmelstein
Dr. Sherry Himmelstein is a graduate of the University of Pennsylvania School of Veterinary Medicine. She treats dogs, cats and birds, along with injured wildlife. She enjoys both medicine and surgery and feels privileged to see pets throughout their life stages.
She and her husband, Dr. Ken Bernstein, have two dogs, three ducks and a chicken as well as two grand-dogs, who belong to their adult daughters. She enjoys hiking and serves on the Board of the Minnechaug Land Trust, a non-profit organization that protects open space in Hampden and Wilbraham.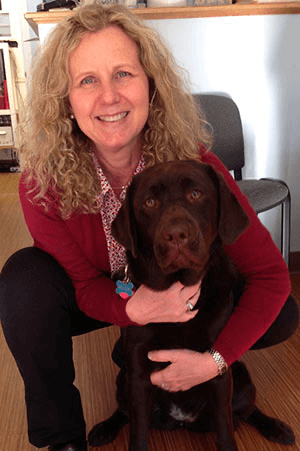 Dr. Joy Alleman
A 1998 graduate of the University of California-Davis School of Veterinary Medicine, Dr. Alleman is an East Longmeadow native who practiced in the Boston area for 20 years. She has a special interest in senior wellness and chronic pain management.
In her spare time, Dr. Alleman enjoys the outdoors, hiking with her dog Willow, gardening, yoga and home projects.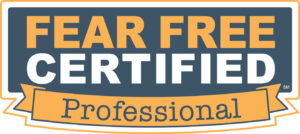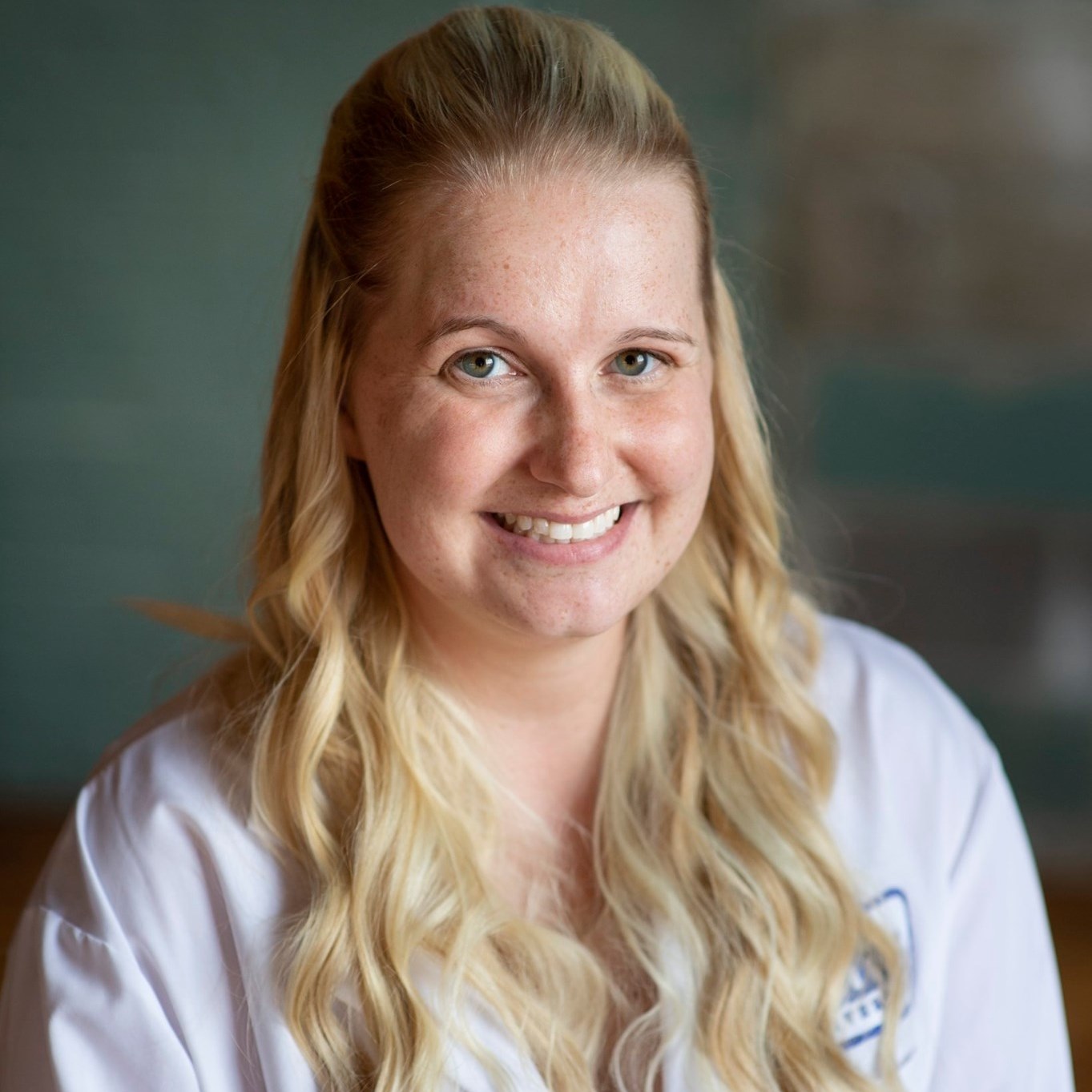 Dr. Sasha Santiago
Dr. Santiago grew up living in places all over the country. She settled in Massachusetts for undergrad at UMass Amherst where she worked with farm animals and developed a love for chickens. She was a technician at a small animal hospital, then went to the Cummings School of Veterinary Medicine at Tufts University while also working as a nutrition and a radiology technician. After vet school, she worked at an emergency hospital before switching to general practice. She enjoys spending her free time with her family, including seven nieces and nephews. She has three cats, an African grey parrot, two axolotls, and 40 chickens. Though she doesn't currently practice poultry medicine, she looks forward to learning about it so she can help backyard chicken farmers.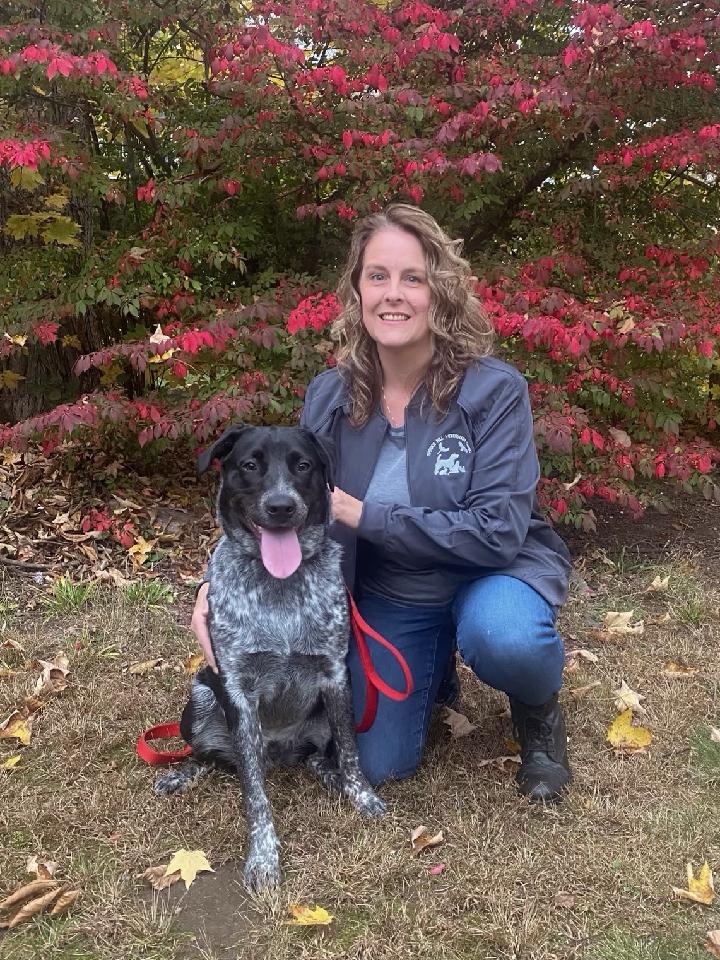 Dawn Fopp
Practice Manager
Dawn, a graduate of the Holyoke Community College Veterinary Technician Program, is a long-time member of the Spruce Hill team. After more than 20 years working in both vet tech and front office positions, she now serves as our practice manager, where she keeps things running smoothly amidst the everyday chaos. Dawn thrives on working with animals, especially the injured wildlife that find themselves in our care. In her free time, she enjoys home improvement projects and spending time with her family, including a dog, a cat and a dozen chickens.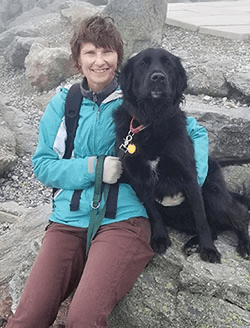 Rachel Chmura
Rachel has been part of the Spruce Hill team since she graduated from the Holyoke Community College Veterinary Technician Program in 1991. Like all our technicians, she loves working with animals and is fearless—she always knows how to tame even the most challenging patient.
When she's not working, Rachel hikes with her family and competes in triathlons and mountain races. She has a dog, Addie, and a parakeet named Szot Park.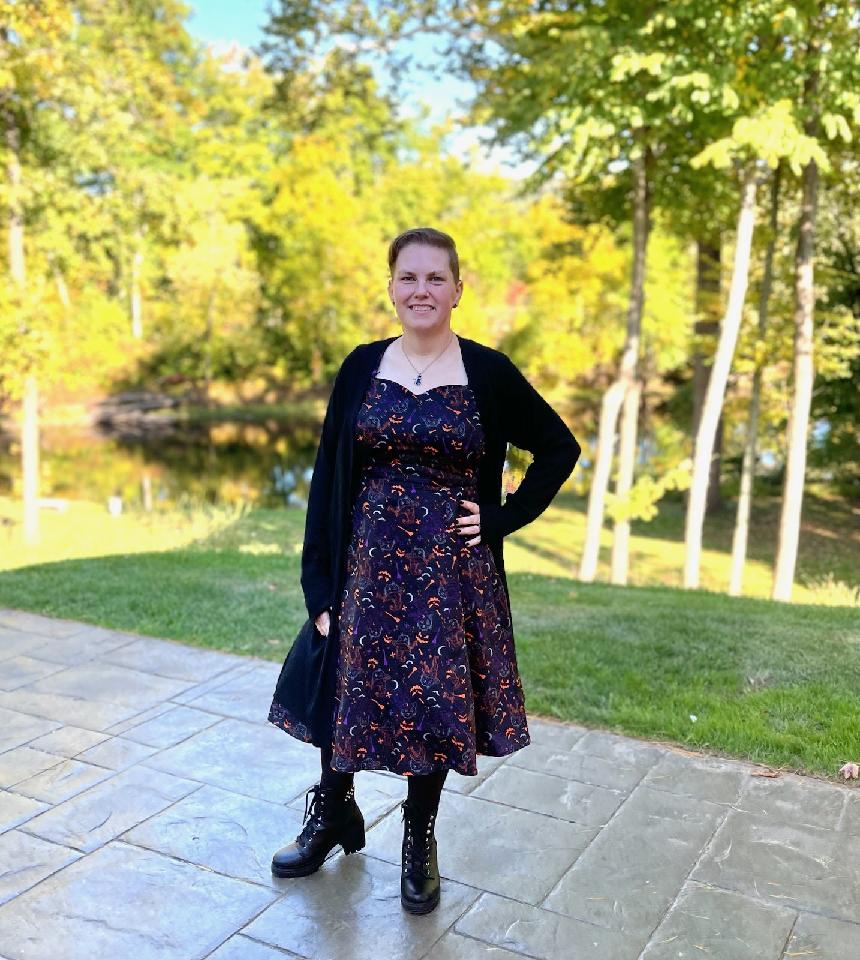 Kali Churchill
Kali has worked here as a veterinary technician since she completed the veterinary technician program at Holyoke Community College (HCC). Always an animal lover, Kali worked in pet stores for seven years while attending school. She began her college education at Westfield State University, majoring in art education. She soon realized that her passion was working with animals, so she transferred to HCC.
She has a full menagerie of pets, including cats, chickens, a guinea pig and a bearded dragon. She enjoys spending time with her husband, who shares her love of animals, and she also enjoys swimming, yoga and coaching a softball team.
Shannon
Shannon came to Spruce Hill after working as a veterinary technician for animal hospitals in Connecticut. In 2017, she graduated from the University of Rhode Island with a bachelor's degree in animal science. After college, she had planned to pursue a career in public health, but got sidetracked after volunteering at the Mystic Aquarium and working at a veterinary clinic. We feel very lucky she decided to stay in this field!
When she's not working, Shannon enjoys long nights, horseback riding, playing video games with her husband, and reading every fantasy novel that exists. Her fur children are a cat named Thor and a dog named Rebel.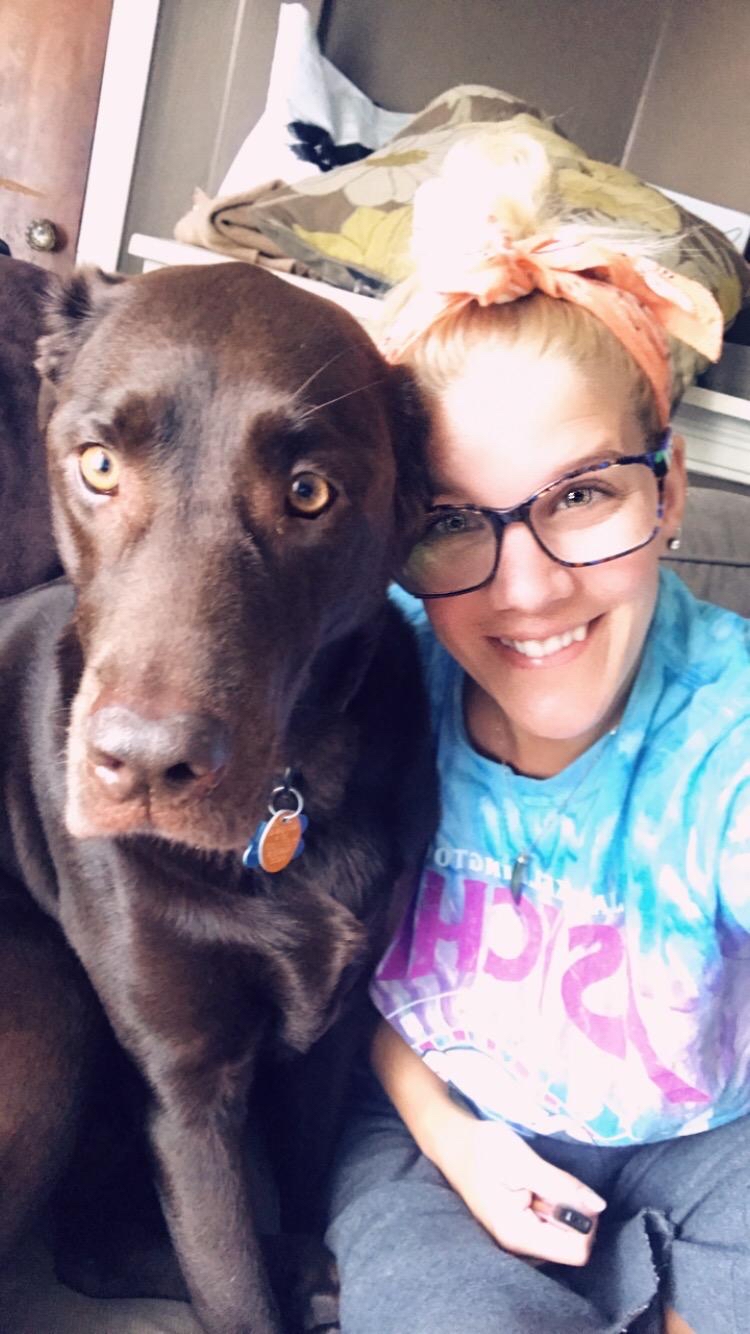 Tiffany Kudlic
Our receptionist Tiffany is a graduate of the International College of Hospitality Management and spent many years managing restaurants, including one owned by her family. She made the switch to the veterinary field some years ago, first working as a customer service representative for a multi-doctor hospital and then at a mobile veterinary practice. We're happy to have her now at Spruce Hill, where her sunny personality is always welcome.
 
When she's not at the office, Tiffany pet-sits and helps out at her boyfriend's construction company. She enjoys snowboarding in winter, beach trips in summer, and cooking for friends and family.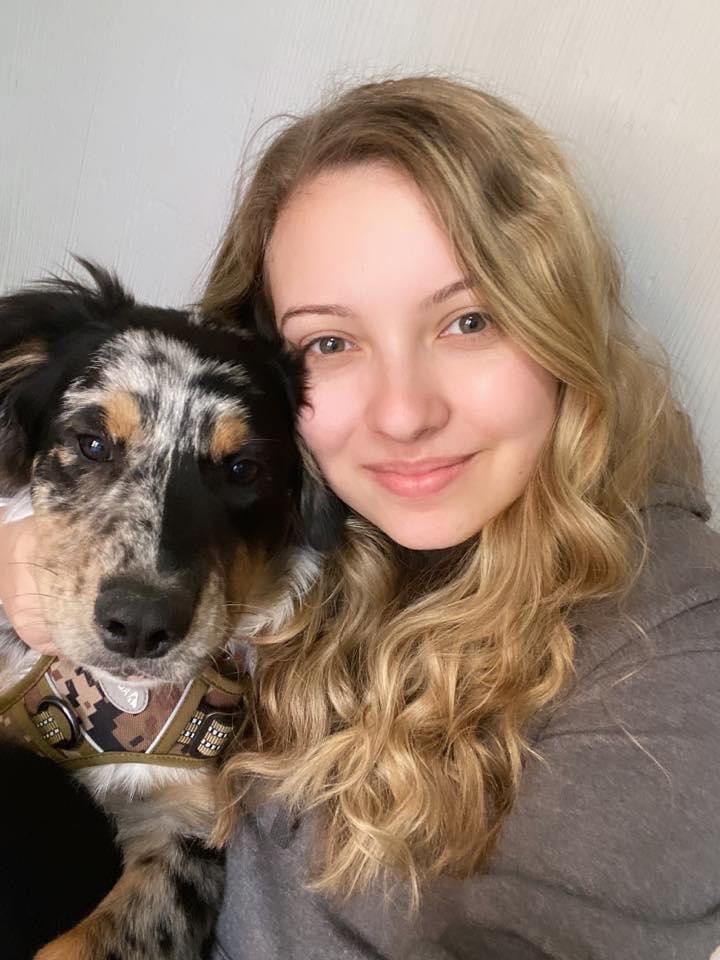 Sarena
Prior to joining us as a receptionist, Sarena spent some time in retail and worked in the same capacity in a pediatric office and optometrist's practice. She left to be a full-time caregiver to her grandfather until his passing. When she came on board here at Spruce Hill, she had no prior veterinary experience but was able to jump in and assist us greatly in what can be a very hectic environment.
Sarena shares her home with her fiancé, two dogs, a cat, and a gecko. She's also a licensed realtor and shows houses when she's not working at the clinic. Her many interests include traveling, hiking, swimming, singing, and of course snuggling with her pets.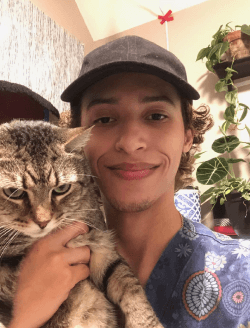 Josh
Veterinary Assistant
Meet Josh, a standout Veterinary Assistant on our Spruce Hill team! Josh's deep-rooted passion for animals was kindled during his upbringing in foster homes. In those formative years, he found companionship and comfort with household pets, sparking a lifelong dedication to animal care. Not only did Josh volunteer at the esteemed Dakin Animal Shelter during his teen years, but he also further honed his expertise by completing a specialized online veterinary assistant program. Before joining our team, he was a receptionist at another animal hospital. He later excelled as an assistant in a veterinary clinic, where he gained a reputation for calming even the most anxious pets.

When he's not at Spruce Hill, Josh is a doting pet parent to two charming cats and a lovable dog. A man of varied interests, he enjoys everything from peaceful nature walks and anime marathons to collecting gemstones. He also engages in mindful meditation, often in the tranquil company of his pets.